Neurology Specialties Practice excels at treating a wide variety of conditions caused by Neurological ailments. We combine the use of our specialized Services and Treatments with our years of expertise to get you back to doing what you love faster and healthier.
Some conditions that we treat include…
Headaches
Migraines
Strokes and TIA
Multiple Sclerosis and other CNS demyelinating disorders
Encephalitis and other brain inflammatory and infectious processes
Neurological manifestations of Lyme disease

headache, numbness, memory loss. Poor concentration, fatigue

CNS Neoplasm
Epilepsy and seizure disorders
Dementia
Memory loss
Parkinson's Disease and Parkinsonisms
Restless Leg Syndrome
Syncope – fainting
Gait ataxia and walking disturbances
Numbness
Double vision or loss of vision
Slurred speech
Spells of confusion or loss time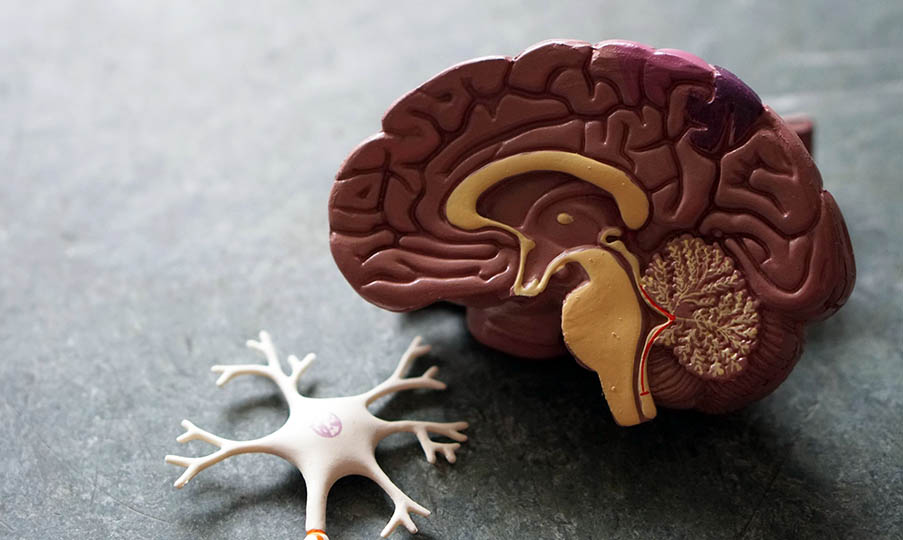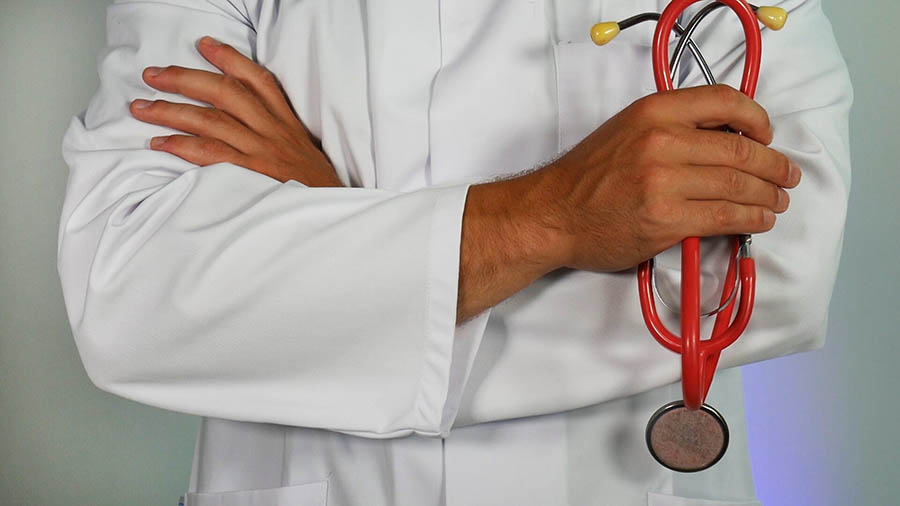 Neurology Specialties Practice's main Services & Treatments include but are not limited to: MRI's, EMG, NCS, and Medicolegal. We offer a wide variety of services in order to help provide treatment for a number of conditions to remedy our individual patient's needs.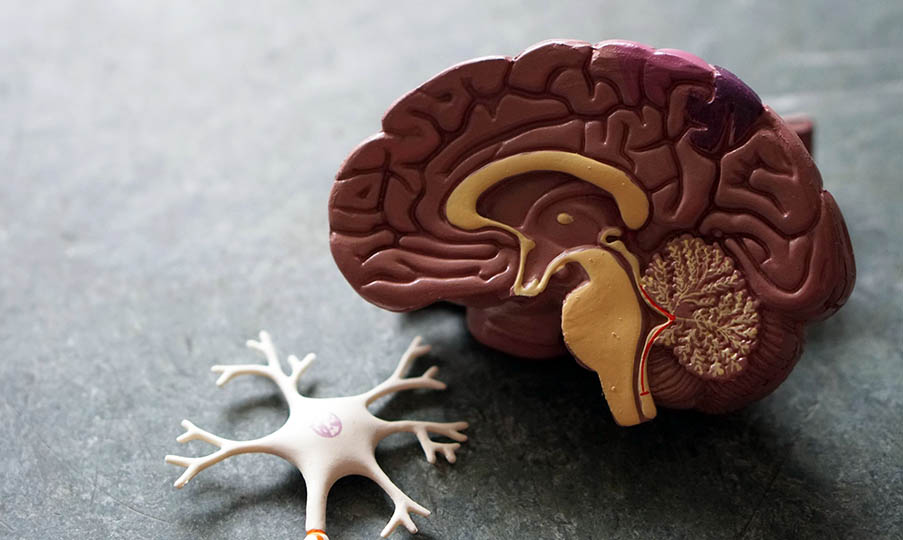 We excel at treating a wide variety of conditions caused by Neurological ailments for all of our patient's unique needs. Some conditions Neurology Specialties Practice helps treat include: headaches, migraines, dementia, vertigo, Parkinsons and much more.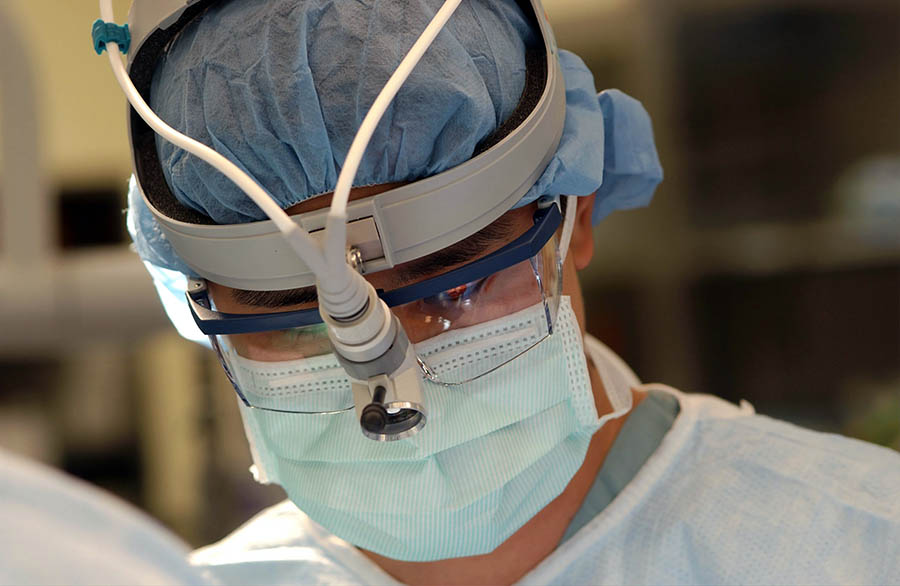 Neurology Specialties Practice, PLLC was created to help address the concerns of having a new and perhaps slowly progressive neurological symptoms. We offer advanced and personalized care for all of our patients at our Hampton location and will soon be offering the same great care at our new Ft. Myers, FL practice coming soon.
Contact
Request an Appointment
Don't wait, we offer personalized care for all of our patients. Use the form below to request an appointment and we'll be in touch.
What our Patients have to say
You are my hero for finding the tumor in my spinal cord and arranging the surgery at Tuft's … I now have some feeling in my legs and feet and am able to walk with a walker for a limited time.
– Nancy M.
Dr. Kent has gone above and beyond his required duties when it comes to patient advocacy and care.  From the first appointment, through to the diagnosis process, and now during the treatment phase, I have always felt that Dr. Logan was championing my cause.  He has 'gone to bat' for me on several issues, long after I felt like giving up. 
- Regina D.
I felt that Dr. Logan provided me with a path forward on my concerns
-July 6, 2020 
I'd recommend Dr. Logan strongly. He is careful to listen and respond to my concerns.
– June 24, 2020
[Dr. Logan] is very kind and professional.
- June 18, 2020
I have already referred him and two of my friends now see him.
– June 17, 2020
[Dr. Logan) is a good listener and takes time explaining my questions and concerns going forward with my illness
- July 8th, 2020