Neurology Specialties Practice, PLLC was created to better address the concerns of having a new and perhaps slowly progressive neurological symptom—something which can provoke thoughts of fear, anxiety, anger, etc. We offer advanced, subspecialty, multifaceted, and personalized care for all our patients with neurological conditions.
The patient – doctor relationship is paramount to us, since thorough history examination leads to proper diagnosis and sets effective treatment vectors in place.  Fortifying the evaluation process at The Neurology Specialties Practice are many advanced treatments such as: electrodiagnostic studies with EMG and NCS, MRI, infusion services and more. These specialty services help with a wide variety of conditions to help treat all our patient's unique neurological needs.
​
It is hoped that evaluation, diagnosis and treatment at The Neurology Specialties Practice will help you achieve your best in neurological health and wellness.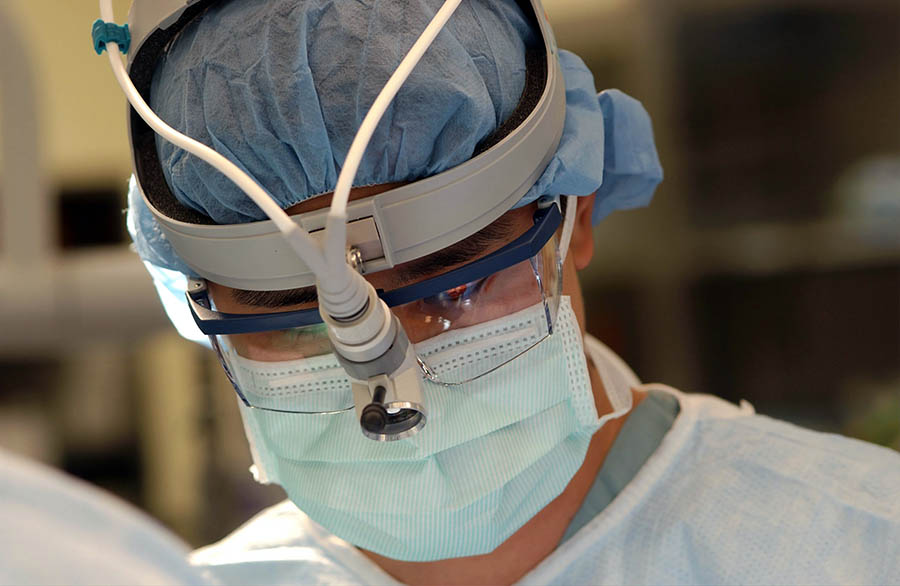 Education and Appointments
Scituate Public High School Class of 1986, Salutatorian
Senatorial Nominated, United States Naval Academy, Class of 1990
Presidential Appointment, United States Naval Academy, Class of 1990
Naval Reserve Officer Training Corps (Tufts, Harvard, M.I.T.) 1986-1987
Tufts University B.A. Economics, 1990, Cum Laude
Fulbright Scholarship Nominee
Georgetown University Medical School, 1995
Tufts St. Elizabeth Medical Center – Medical Internship, 1995-1996
The Cleveland Clinic Foundation – Neurology Residency, 1996-1999
Chief Resident Neurology, The Cleveland Clinic Foundation, 1998-1999
American Board of Psychiatry and Neurology, 2011-2021
United Council Neurological Specialties – Headache Medicine, 2012-2022
American Board of Electromyography – 2018-2028
Long Island Neurology; July 1999 – June 2000; Bay Shore, Long Island, NY
Core Physicians Services, LLC; February 2001 – November 2020; Exeter, NH
Neurology Specialties Practice; November 2020 – Present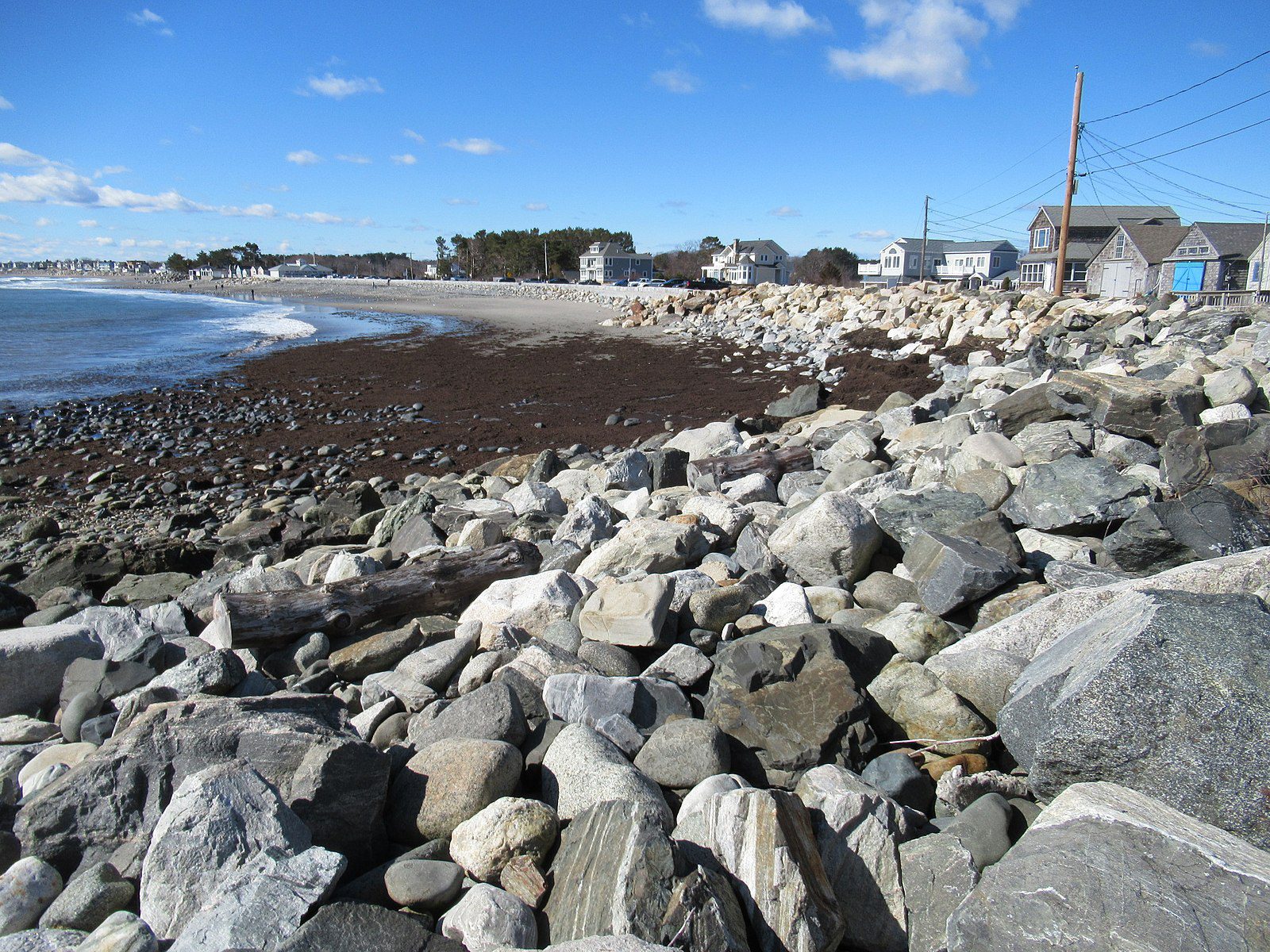 We currently opened our first practice located in the lovely town of Hampton, NH. We are located just off of Rt.1 running through downtown Hampton. Our office is also easily accessible and a few minutes away from the Hampton exit by the Route 101/I-95 intersection for those commuting. Our Hampton office is located in a professional office building at 55 High Street.
We love our Hampton, NH location and will continue to offer our Neurology Services here for all of our local patients.
What our Patients have to say
You are my hero for finding the tumor in my spinal cord and arranging the surgery at Tuft's … I now have some feeling in my legs and feet and am able to walk with a walker for a limited time.
– Nancy M.
Dr. Kent has gone above and beyond his required duties when it comes to patient advocacy and care.  From the first appointment, through to the diagnosis process, and now during the treatment phase, I have always felt that Dr. Logan was championing my cause.  He has 'gone to bat' for me on several issues, long after I felt like giving up. 
- Regina D.
I felt that Dr. Logan provided me with a path forward on my concerns
-July 6, 2020 
I'd recommend Dr. Logan strongly. He is careful to listen and respond to my concerns.
– June 24, 2020
[Dr. Logan] is very kind and professional.
- June 18, 2020
I have already referred him and two of my friends now see him.
– June 17, 2020
[Dr. Logan) is a good listener and takes time explaining my questions and concerns going forward with my illness
- July 8th, 2020
Contact
Request an Appointment
Don't wait, we offer personalized care for all of our patients. Use the form below to request an appointment and we'll be in touch.